Browse PBS Videos
Solving the case at the military school will impact Oskar and Max in unforeseen ways.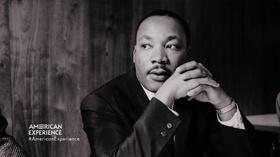 The fateful narrative of James Earl Ray who shot Dr. Martin Luther King on April 4, 1968.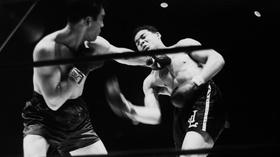 The famous 1938 heavyweight fight between American Joe Louis and German Max Schmeling.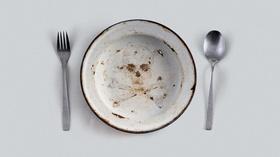 'The Poison Squad' tells the story of government chemist Dr. Harvey Wiley.
Become a PBS Member to Enjoy
PBS | Passport
Binge watch Sanditon now
Plus, get extended access to 1600+ episodes
Stream anytime — online or in the PBS app
Become a member of your local PBS station
Support for PBS.org provided by: