TRUSTED. VALUED. ESSENTIAL.
At PBS, we believe that everyone in America deserves great media – so for the past 50 years, we've strived to provide people of every age and interest with a classroom, a passport, and a stage for the arts.
PBS: Celebrating 50 Years | PBS 50th Anniversary
For 50 years, PBS and our member stations have focused on changing lives and strengthening communities. Today, we work to foster understanding, engagement and exposure to new worlds. From kid-friendly programs to popular dramas to breaking news, we're committed to producing thoughtful and thought-provoking content that's available to everyone.
See why everyone is saying #ILovePBS and add your voice
Add the Facebook frame to your profile photo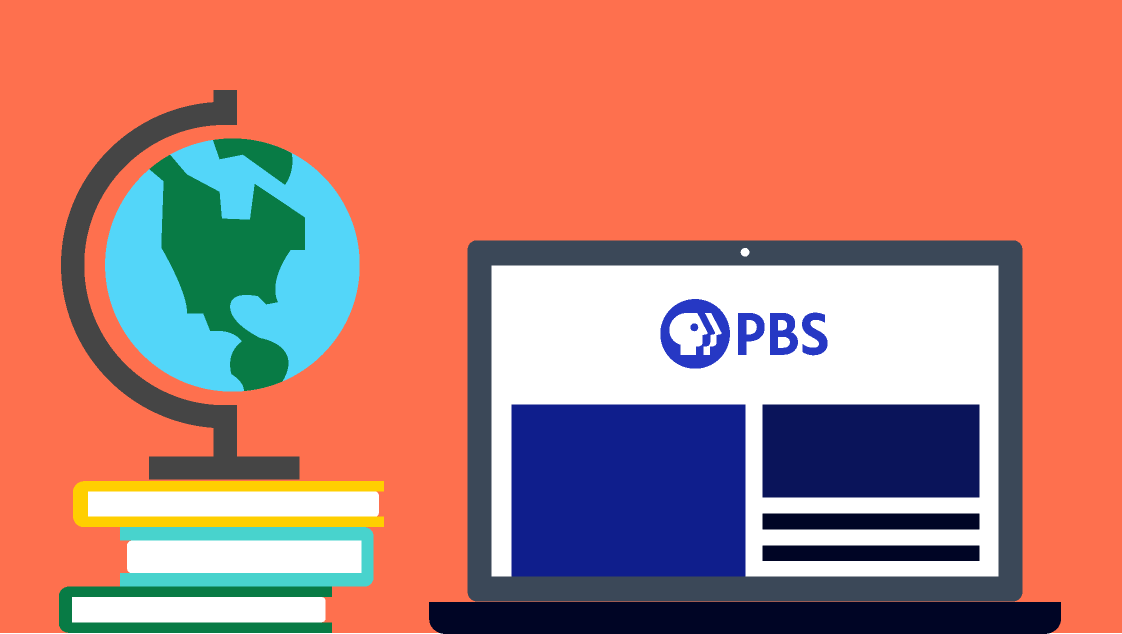 Our member stations provide essential education resources for learners of all ages.